Posts by Yi Zhuo Wang for News & Media
Sinapore, October 12, 2022 - Bluewhale Offshore Pte. Ltd.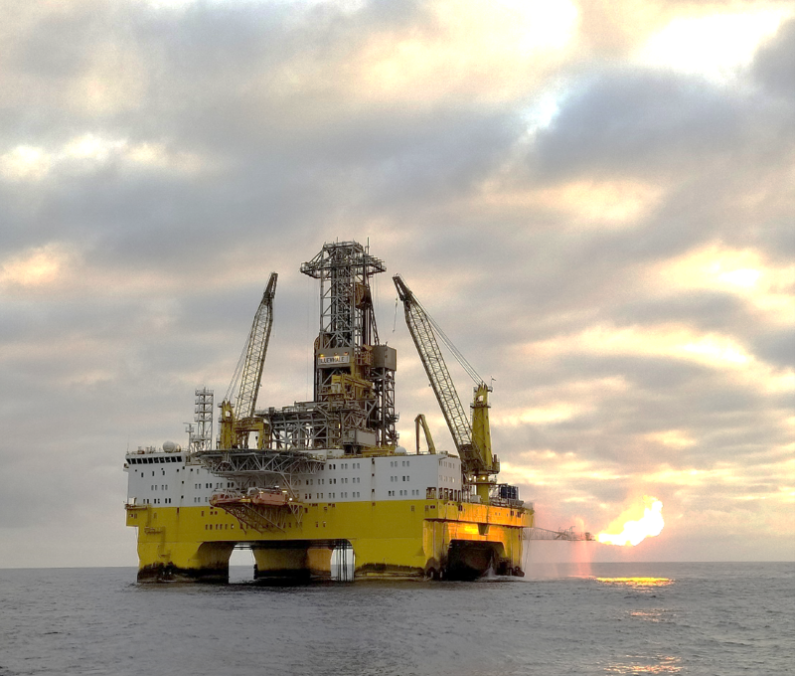 Bluewhale Offshore is pleased to announce that Bluewhale I has accomplished her mission of LS17-2 for CNOOC on April 16 2021; and arrived in Yantai CIMC-Raffles on May 4 2021.
Read more about 'Bluewhale I - Completion of Drilling of LS17-2'...